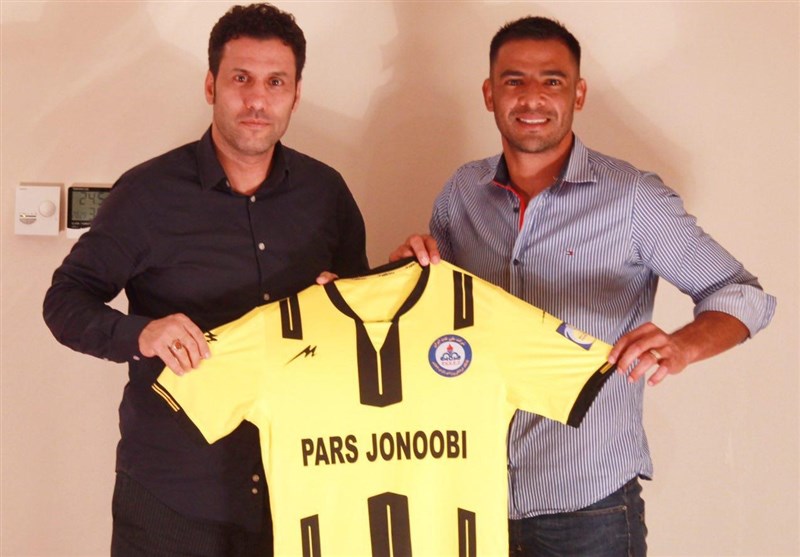 Tasnim - Former Persepolis defender Michael Umana has joined newly-promoted Pars Jonoubi Jam on a one-year contract.
Koreatimes - The countdown to the big game has really started. On the final day of August, Korea meets Iran at Seoul World Cup Stadium in a 2018 World Cup qualifier that can only be described as vital.
Insidethegames - Asian Football Confederation (AFC) Championship winners Iran will take on Kyrgyzstan, Jordan and Tahiti in the group stage of the men's futsal tournament at the 2017 Asian Indoor and Martial Arts Games (AIMAG) in Ashgabat.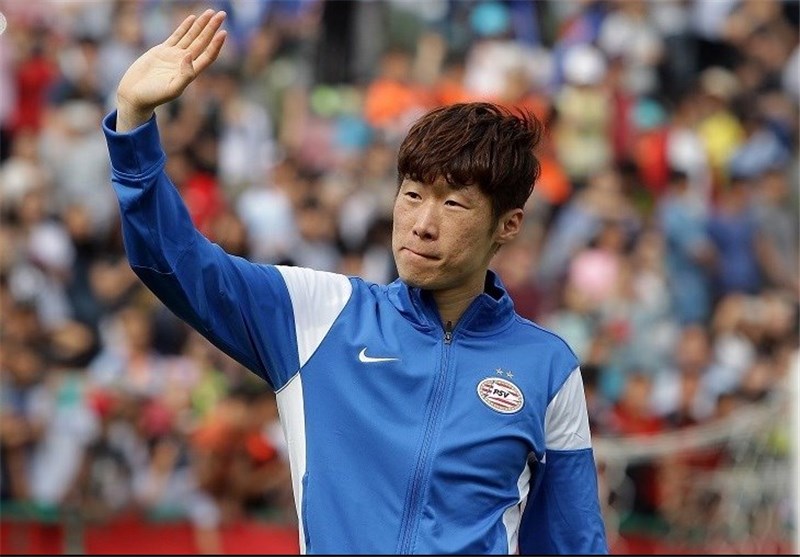 Tasnim - Ex-Manchester United striker Park Ji-Sung says Iran is an Asian country but its players' physiques are more like Europeans.
Tehran Times - With the AFC Champions League quarterfinals fast approaching, the-AFC.com takes a look back at eight key goals from the last fourteen editions of the last eight stage.
Tasnim - Jordanian referee Adham Makhadmeh has been chosen to officiate the match between Islamic Republic of Iran's Persepolis and Al Ahli of Saudi Arabia in the 2017 AFC Champions League quarter-final clash.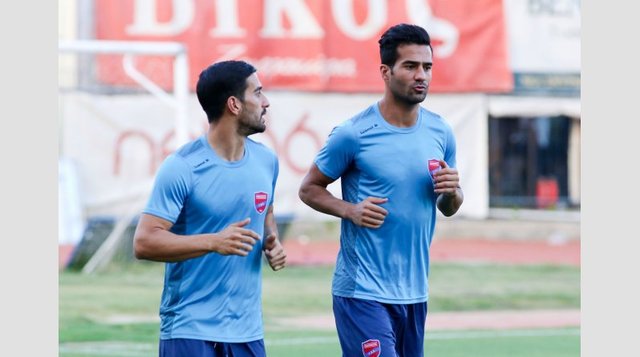 Middleeastonline - One of two Iranian footballers threatened with a lifetime ban after playing against an Israeli club broke his silence on Friday, saying he had no intention of causing offence.
AFC - Islamic Republic of Iran's Persepolis meet Al Ahli of Saudi Arabia in a highly-anticipated 2017 AFC Champions League quarter-final clash on Tuesday in Oman.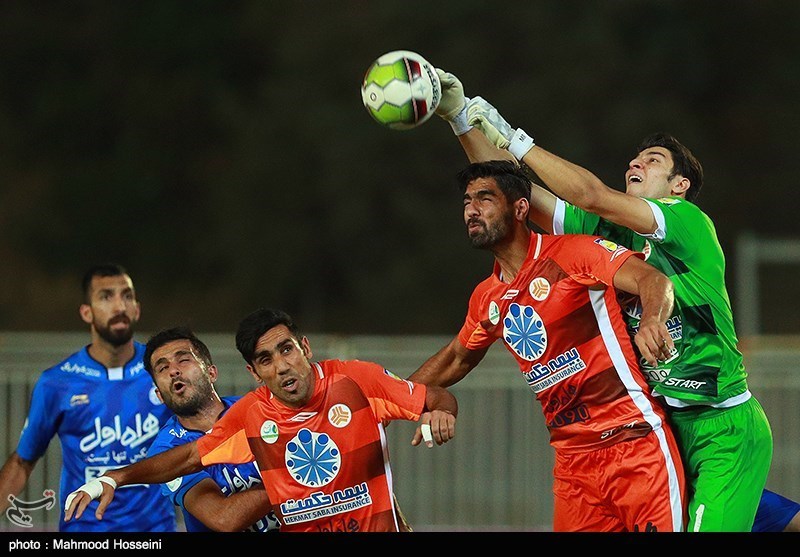 Tasnim - Saipa football team defeated Esteghlal 1-0 in the Iran Professional League (IPL) on Thursday night.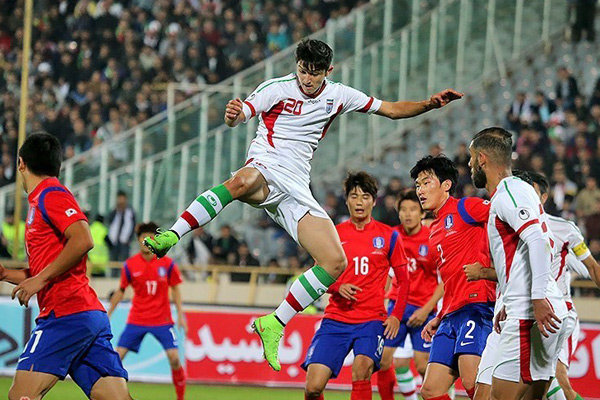 Donga - The Korea Football Association (KFA) said it will fill the Seoul World Cup Stadium with spectators to cheer for the Korean national team, which will play against Iran in the upcoming World Cup qualifying match on August 31.
TASS - between the Russian and Iranian national teams and two other options are under negotiations at the moment, Vitaly Mutko, the president of the Russian Football Union (RFU), told TASS on Thursday.
AFC - Persepolis' status as one of the best-supported teams in Asia has never been in question, but it remains a surprise a club of the size and stature of the Islamic Republic of Iran giants have not made a bigger impact on the continental scene.
Tasnim - Persepolis striker Mehdi Taremi has been named among the eight danger men in the AFC Champions League (ACL) quarterfinals.